We strive to provide highest quality education, bridging your success with well formed infrastructure of knowledge and resources.
Lesidlwane Sendlulisele Kulabanye
The administration, faculty staff members and students of Ngwane Teachers College, together, endeavour to uphold a set of values that are fundamental to the college identity. We encourage adherence to these values in respect of our name and mandate.
Why Choose Ngwane College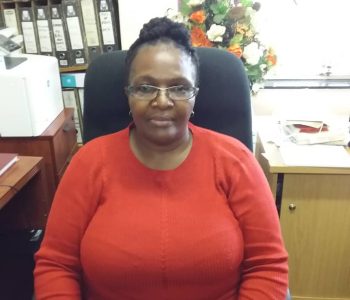 We at Ngwane Teachers College recognise the fact that, the quality of a country's human capital is critical to its development, social cohesion and global competitiveness. Therefore, the College presents an environment for teaching, research and learning in Teacher Education for the human resource development of the Kingdom of Eswatini and the whole of the African continent and offers service to the community….
The College was established
Student population from the PTD and ECCE Programme
Ngwane Teachers College (NTC) is situated in the Shiselweni region. The college was established in 1982 as a government institution under the ministry of Education.
The teachers' college has diversified programmes that include practical subjects such as Agriculture, Art and Crafts, Music, and Consumer Science. The college was sponsored by the European Union (EU) and was officially opened on 30th September 1983 by Prince Bhekimpi Dlamini, the then  Prime Minister.
Because you deserve to shine.
Talk to us about your future. We are already getting ready for 2020/21 Academic Year
"Ngwane Teachers College  is undoubtedly the best Teacher's College in the Kingdom of Eswatini; for it's commitment and responsibility towards students and their future as Educators."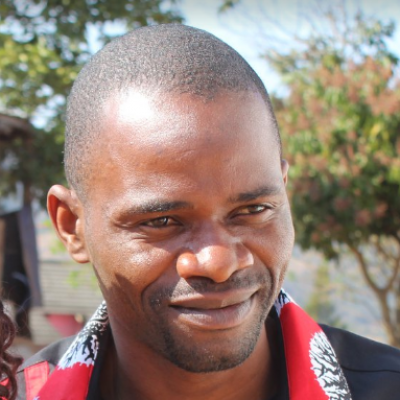 Teacher - Manzini Practicing Primary School - Former Student
"What I am today is because of the Ngwane Teacher's College. The lecturers were very helpful and committed towards students. They instilled the spirit of life long learning, hence my accomplishments after Ngwane College"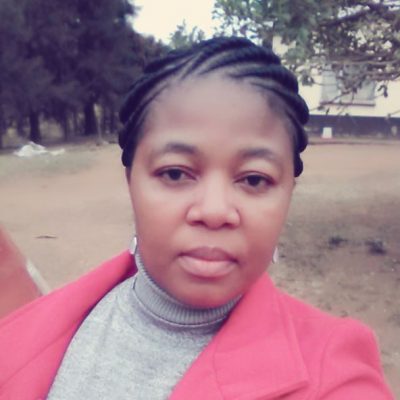 Deputy Principal - St Joseph's Primary School - Former Student
Ngwane Teachers' College (NTC) is situated in the Shiselweni region. The college is about 3km south of Nhlangano town. The college was established in 1982 as a government institution under the ministry of Education
© Copyright Ngwane Teacher's College. All rights reserved